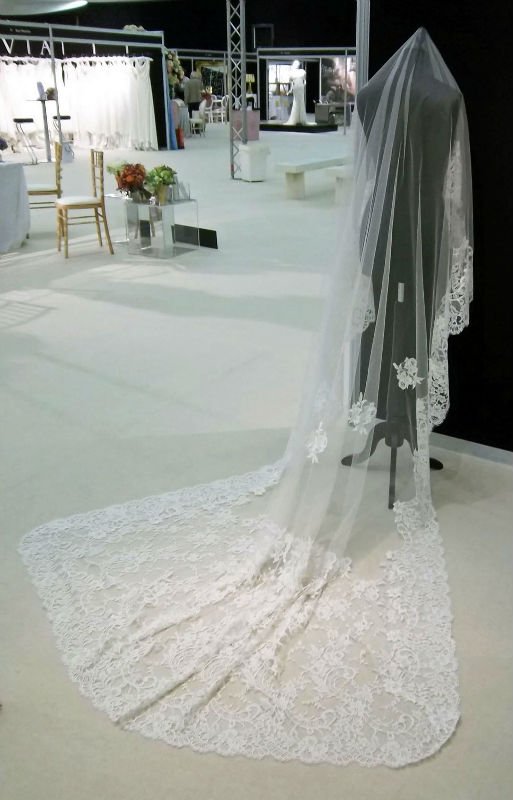 Adding to my last post, there is another teaching that Christ taught while he was on the earth. However, no church keeps this teaching either! how aboninable! lets see what it is written in the bible…
1  cor 11:1: 1Follow my example, as I follow the example of Christ.
Propriety in Worship
 2I praise you for remembering me in everything and for holding to the teachings,  just as I passed them on to you.
 3Now I want you to realize that the head of every man is Christ, and the head of the woman is man, and the head of Christ is God. 4Every man who prays or prophesies with his head covered dishonors his head. 5And every woman who prays or prophesies with her head uncovered dishonors her head—it is just as though her head were shaved. 6If a woman does not cover her head, she should have her hair cut off; and if it is a disgrace for a woman to have her hair cut or shaved off, she should cover her head. 7A man ought not to cover his head,  since he is the image and glory of God; but the woman is the glory of man. 8For man did not come from woman, but woman from man; 9neither was man created for woman, but woman for man. 10For this reason, and because of the angels, the woman ought to have a sign of authority on her head. In the Lord, however, woman is not independent of man, nor is man independent of woman. 12For as woman came from man, so also man is born of woman. But everything comes from God.
According to the Bible, we have to wear veils! Women should cover their heads when worshipping or praying. And men ought  not to  cover their heads. However, nowadays the women never cover their heads during worship and men cover their heads. (ex: pope, priests, etc). This is agains God teachings, yet they call themselves "shepherds".
No wonder the bible already prophesies about them in the following verse:
Jude 1:12-12These men are blemishes at your love feasts, eating with you without the slightest qualm—shepherds who feed only themselves. They are clouds without rain, blown along by the wind; autumn trees, without fruit and uprooted—twice dead. 13They are wild waves of the sea, foaming up their shame; wandering stars, for whom blackest darkness has been reserved forever.
Jeremiah 5:31
The prophets prophesy lies, the priests rule by their own authority, and my people love it this way. But what will you do in the end?
Their deeds will deserve what their actions deserve.
Titus 1:16 They claim to know God, but by their actions they deny him. They are detestable, disobedient and unfit for doing anything good.
Im so very grateful that I no longer follow those false prophets and false teachings. I was a blind person following other blind teachers that were leading me to destruction. I thank Father Ahnsahnghong sooo much because He rescued me from those wolves. Christ Ahnsahnghong taught us the true way to the kingdom of heaven. Christ Ahnsahnghong taught us one by one the truth that was abolished for along time. Without second coming Christ coming again i would have no hope for salvation. Christ Ahnsahnghong and Mother New Jerusalem, may you receive all Honor, Praise and Glory for eternity.  You are Truly God Almighty.